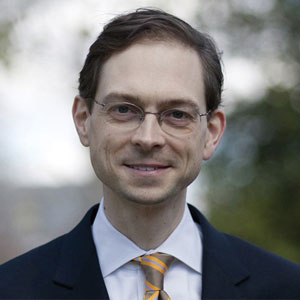 Matt Calkins, Founder & CEO
In the digital economy, there's constant pressure to do more. And the more you embrace digitization, the more complex your IT architecture becomes. But with the adoption of digital transformation, organizations are working towards improving customer experience. Organizations are evolving their digital strategies toward solutions that advance agile business transformation, and this starts with business operations. Simultaneously, business process management (BPM) evolved over the past few years from software tools to technology suite to management system.
Adhering to this, Appian developed a BPM Platform, an all in one intuitive platform. The cloud-based solution can be operated from anywhere at any point of time. The solution proactively identifies bottlenecks and inefficiencies and addresses them before they happen. Moreover, it increases worker efficiency and reduces costs with task management capabilities that drive repeated and successful action. Appian's digital transformation platform unifies its client's data and mobilizes everything. The platform can build web and mobile apps faster and run them on the industry's most reliable cloud. This builds a seamless customer experience and earns the greatest of customer rewards—brand loyalty. Users not only get the information they need, but they also get it in the right context— improving decision making, streamlining operations, and maximizing performance.

The BPM Platform gets granular analytics on process and task progress in real-time for proactive awareness. This low-code platform radically accelerates delivery of innovative business applications. The platform has achieved compliments like, "We've seen Appian turn around development cycles that previously took months down to days or weeks," and, "This is probably the first tool that I've seen in a long time that I would describe as transformative in nature." Appian has also been listed as a leader in the iBPMS Magic Quadrant.